YOUTUBE - BRANDCAST DELIVERED 2021
This is the Brandcast with your name on it. The upfront that comes paired with a special experience kit on the side. The keynote for one, beamed straight to your living-room TV, packed with all the helpful stuff your business is hungry for.
Brandcast Delivered 2021 was YouTube's first ever personalized Newfront.Relevant content, treated in an engaging and personal way, wrapped up into a custom interactive experience.
Our audience chose every element of their show; from the content they saw, to the brand cases explored, and even the theme of their experience kit where, together with popcorns, they received an exclusive branded gift.
The experience was enjoyed in 4 main steps:
Build Your Show
An interactive website allowed the audience to personalize the Brandcast
Delivery's Here
A kit of your chosen theme and a few surprises arrive the day before.
Enjoy Your Show
A custom 30-minute film packed with interesting content.
Explore More
Deep dive into more helpful content and meet the creators after the show.
There was also a reward for the most tenacious viewers:
just right after the end of the show, an exclusive 1 minute content by the famous Italian artist Ghali.
---
---
Food Focus
with Bruno Barbieri, Benedetta Parodi, GialloZafferano & Fatto in Casa da Benedetta
---
Music Focus
with Ghali & Benny Benassi
---
Sports Focus
with Autogol & Ilaria Naef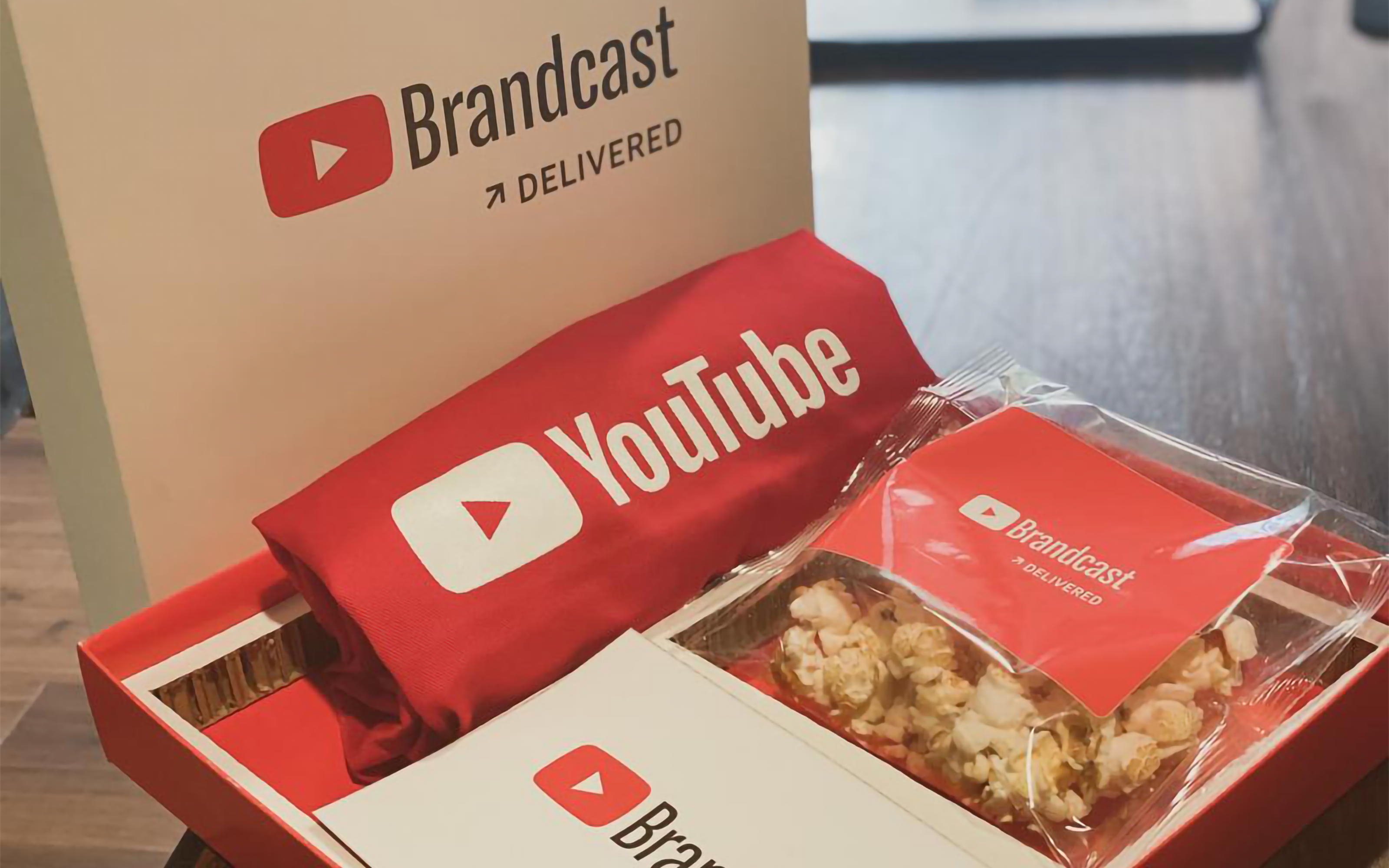 ---
The "Delivered" Welcome Kit