Hello
my name is umberto cigognini
and i am an experiential designer and creative director. My background is based on different forms of Brand Experience, from unconventional activations to retail and shopper experience, from corporate brand events and big shows to virtual events and broadcasting contents.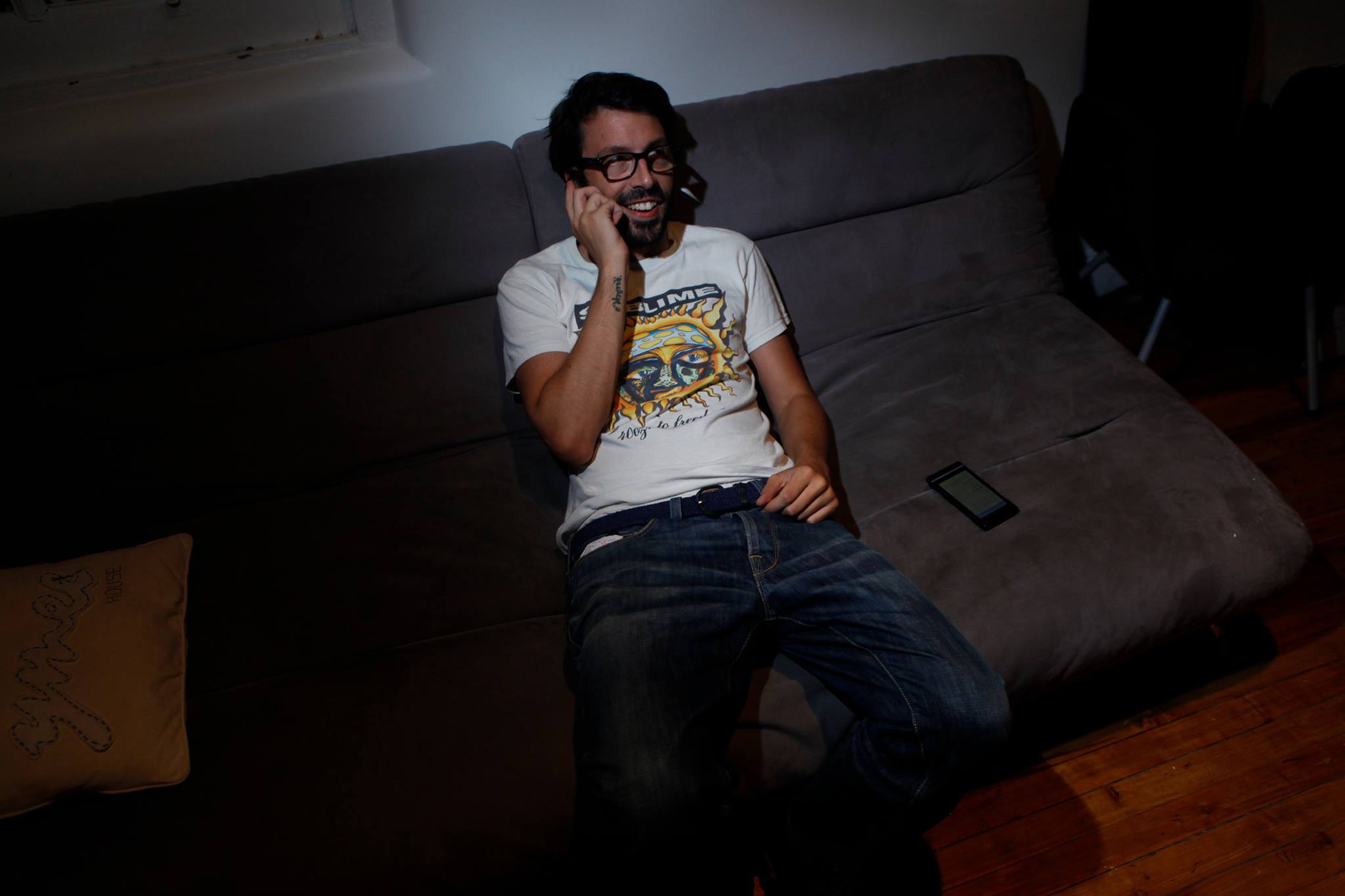 I have worked in small boutique agencies with high creative delivery and in international networks with a higher strategic and value delivery. I've seen the small scale and also the big one, and I tried to take the best from both worlds.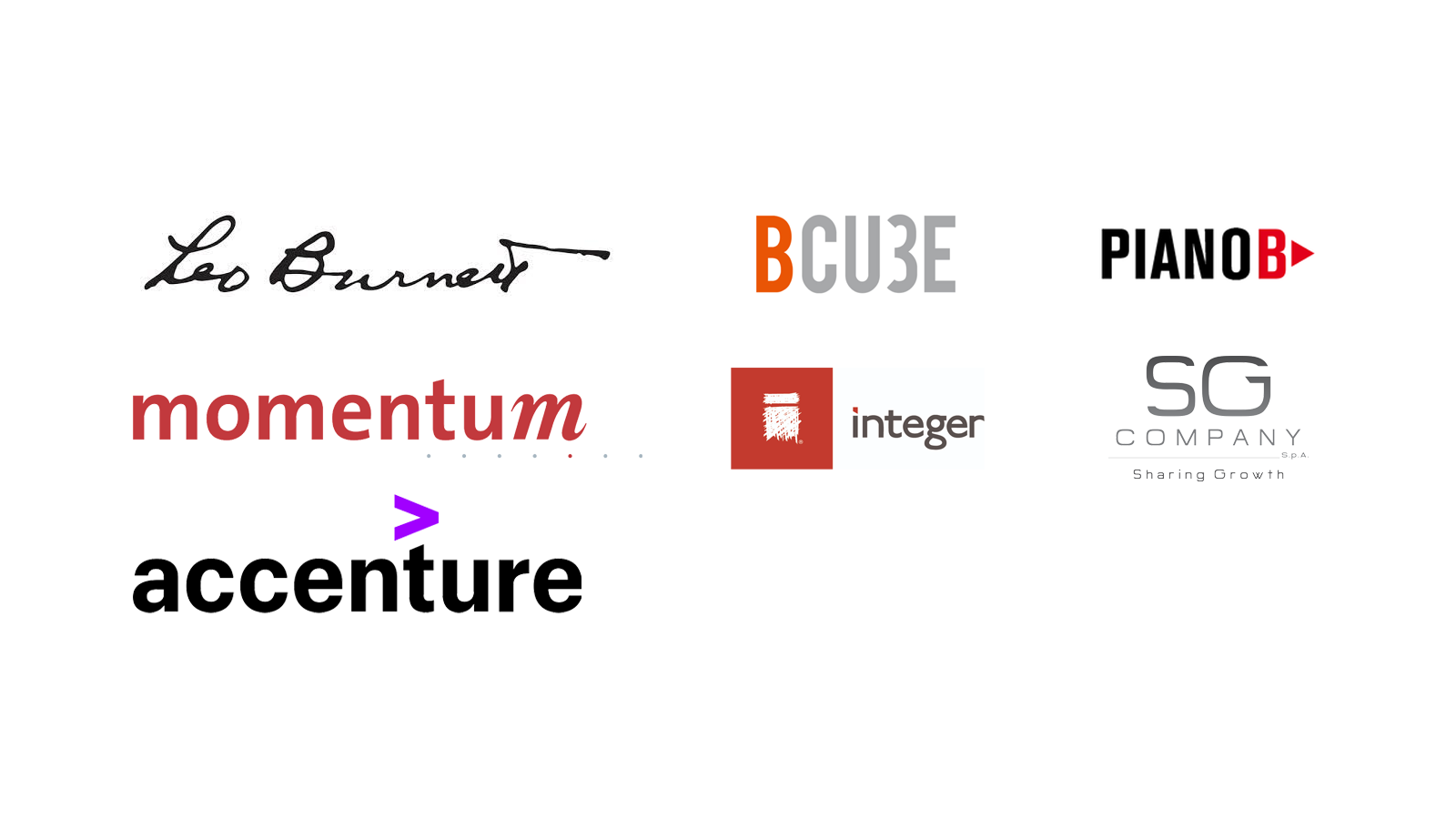 I am a scorpio, movie lover, street photographer, world traveler (unfortunately not in the past year) music addicted and I love every kind of food, but not polenta.